 … for your healthy, content sleep
Our Respilon Night Care bedding products provide complete protection for the family regardless of season and time. According to studies, humans sleep almost one third of their life and thus our sleep time should be a quality time. The Respilon bedding products are amazing in use as they provide an extra layer of protection against bacteria and viruses to enter your sleeping gadgets. Specially designed Respilon bedding products are amazing in use and they provide excellent protection for the whole family throughout night.
How RESPILON Night Care® works?
Night Care® bedding provides comfortable and healthy sleep to the entire family regardless of the environment or season. The unique, functional RESPILON® membrane with a nanofiber base reliably prevents the penetration of allergy producers into pillows and duvets. The anti-allergy and waterproof character of the membrane products made from Night Care® is the ideal bedding for persons suffering from allergy or pulmonary problems. Others can also benefit from its effective prevention of the development of these more and more common health issues.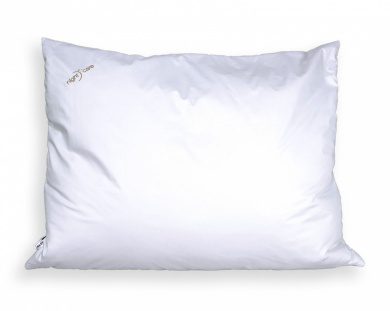 Coming soon…
We will launch this product during 2021.