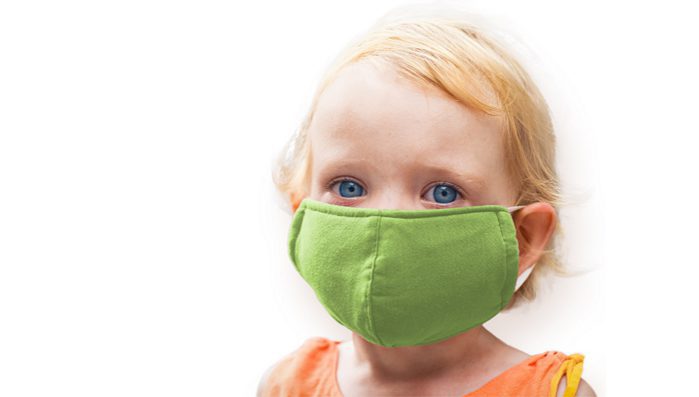 … protection against smog for every-day use
Smog is becoming a notorious particle in the air and causing heavy damage to your health everyday. With lots of smog present in the air of big cities, it is hard to avoid diseases like eyes irritation, respiration disorders and other deadly diseases. Nanofiber membrane filter provides ultimate protection against virus and bacteria along with smog to keep you healthy and safe. This amazing Nanofiber filter can easily be used with any kind of textile mask available in the market. Textile masks on their own are not capable of providing efficient protection against deadly diseases. Any kind of textile mask can easily be installed within this Nanofiber filter to enjoy a healthy breathing throughout the day.
Against what the nanofibers protect you?
The solution is a nanofiber filter made from the unique RESPILON® membrane. Thanks to extreme density of nanofibers and their ability to draw the harmful particles as a magnet, the filter provides reliable protection against inhalation of PM2.5 and PM1.0 smog and dust particles. At the same time, it stops bacterias and viruses, and thus avoids spreading of infections. The individuals suffering from allergy appreciate protection against pollen, mites, mildew or fungi spores.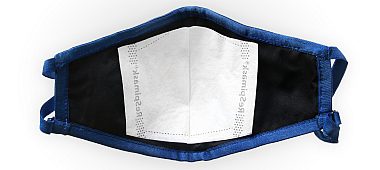 Coming soon…
We will launch this product during 2015.